These Legal Notices are governed by the laws of France and will be interpreted in accordance with the French courts. You can get on this page, for your reading comfort and understanding, a full translation in English of the Legal Notices of the current website.
The website is published by:
DOMICILES SERVICES
share capital of which is 1000 euros €
whose registered office is located at
534 ROUTE DU NANT
01280 PREVESSIN MOENS
a French registered company with the number 797774700, in 00026
EU VAT number: 4479777470000018
Email: domiciles@netservice01.com
Head of Publications: GERALDINE BIESSY, geraldine.biessy@netservice01.com
The website is hosted by:
OVH 19, PLACE FRANCOISE DORIN, 75017 PARIS FRANCE
CONFIDENTIALITY AND DATA PROTECTION POLICY
Download: https://domicilesservices01.com/wp-content/uploads/2021/02/Confidentialite-DomicilesServices-EN.pdf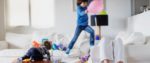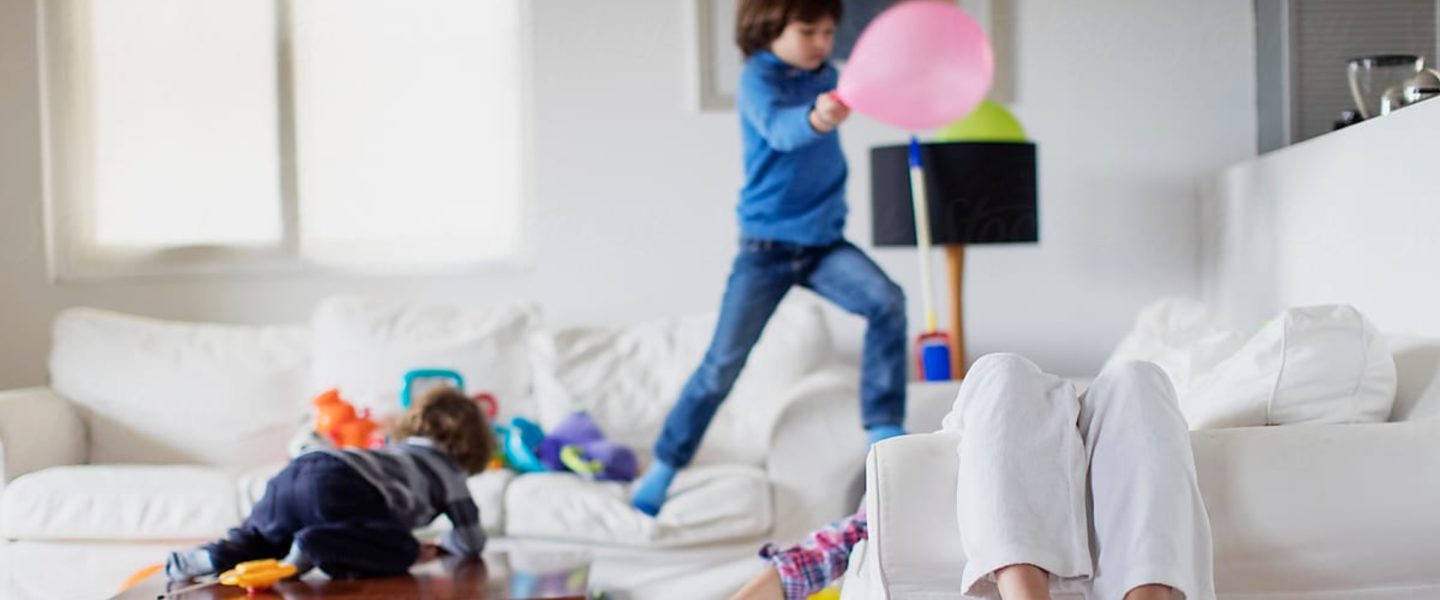 Did you know that you could benefit
from a 50% tax credit?
Receive an estimation in just a few clicks
Estimate my needs